Microsoft has released an update to Cortana voice assistant for Android. The update brings an unexpected novelty from the app removed the possibility of voice activation assistant (Hey Cortana, "Hey Cortana!") for U.S. customers.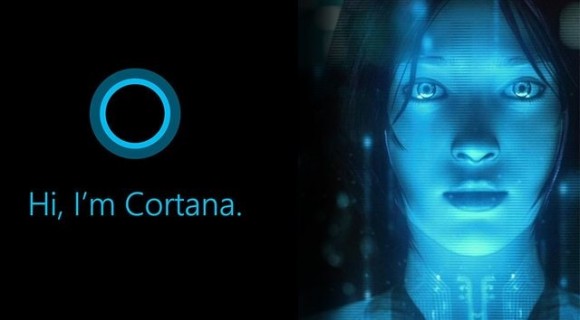 We will remind, more than a week ago Microsoft has made available Cortana app on iOS and Android for users in the United States and China. Voice activation feature was initially available only for Android client. But, as it turned out, it conflicts with the corporate function "OK Google" in Android smartphones and tablets.
As a result, the update should add application stability. In addition, announced enhanced features for calls and text. Updated Cortana for Android is available in Google Play.