The Chinese company Meizu has boasted successes in the field of smartphones. According to the company, she sold for the year 2015 more than 20 million smartphones on an international scale. For comparison, in 2015 this figure reached approximately 4.4 million smartphones, representing an increase of 350% for the year.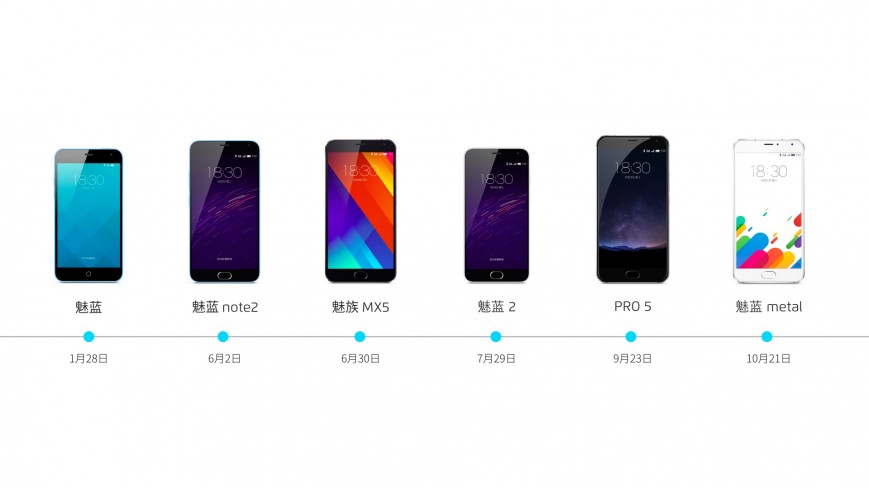 In Russia sales of smartphones under the brand Meizu has increased about 10 times. Coming in 2016 the company plans to update the smartphone in the range "M" for low-end models, "MX" with the optimal combination of price/performance flagship and "Pro".
At the moment, the official distributor in Russia, Meizu Russia, offers four recent models of smartphone — the Meizu Mini M2, M2 Note Meizu, Meizu and Meizu Mx5 Pro 5.