In Hangzhou city in Zhejiang province in Eastern China, where he currently runs the fifth World Internet Conference, showed the world's first news involving artificial intelligence in the image of the presenter. Broadcaster, based on the latest technologies in the field of AI, looks like a man with the voice, facial expressions and gestures of a real person. "He" learns to live independently and is able to read texts like a professional news broadcaster.
Broadcaster was developed in a joint venture news Agency, Xinhua, the official mediaprintablearea of China and Chinese search company Sogou.com.
The world's first TV presenter — artificial intelligence
According to "Xinhua", "he" became a member of the team of reporters of the Agency and can work 24 hours a day on the official website and on various social networking platforms, reducing the costs of news production and increasing efficiency.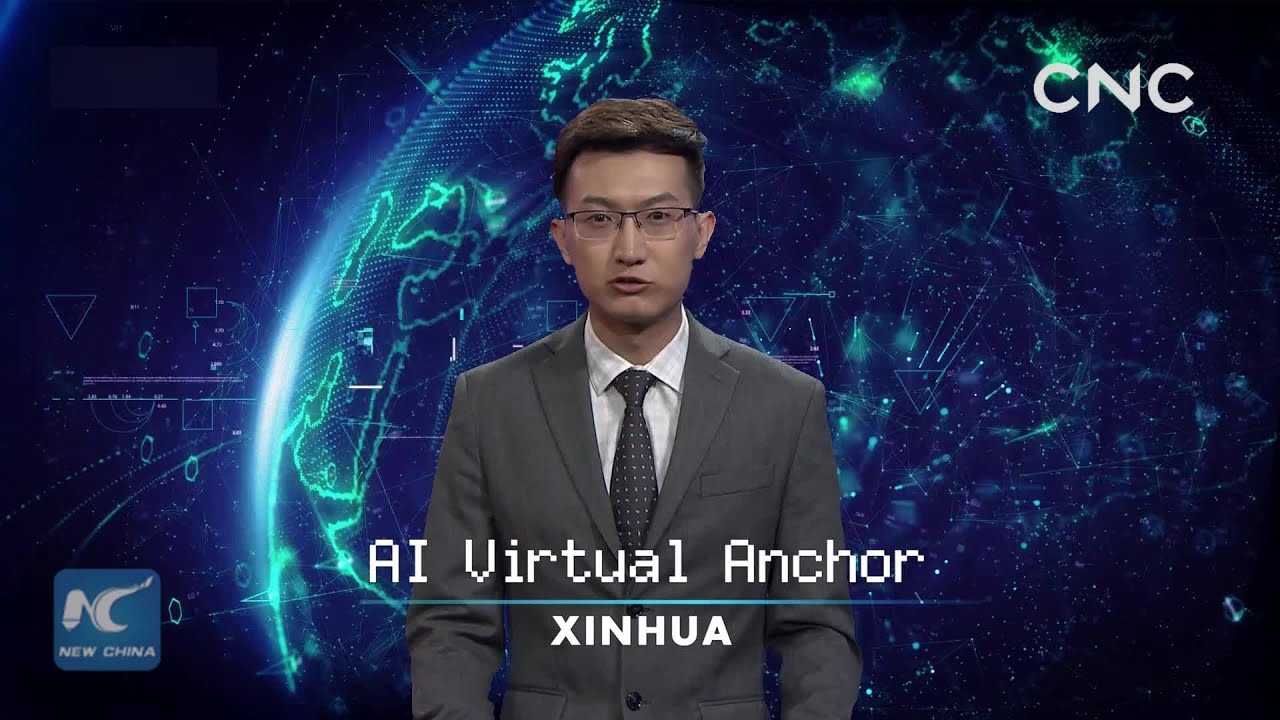 Affects primarily the realism of the new presenter. It is easy to assume that with time it will only get better and the day will come when it will be impossible to distinguish between artificial intelligence on the screen from a real person.
They write also that "Xinhua" has created two presenters — one for news in Chinese, another for news in English. Using virtual presenters, which are synchronized with the synthesized voice, the Agency can generate news around the clock without needing the services of people alive on the screen.
Recall also that in 2017 China's President XI Jinping outlined his plans for the future of the country, calling artificial intelligence, big data and Internet the main technologies that could transform China's economy into a developed industrial economy in the coming decades. Company engaged in the development of artificial intelligence in the country, can count on the full support of the state.
Do you like it? Tell us in our chat in Telegram.