During the exhibition CES 2018 presented to the public not only all kinds of innovative gadgets and electronic devices, but also several models of robots. One of them was charming boat produced by the Japanese company Honda with a fancy name 3E-A18. Visitors to the exhibition 3E-A18 instantly charmed because of its emotionality. The company representatives understand that while their robot is just a strange concept, but do not rule out that one day is going to produce such bots series.
Digital face 3E-A18 do perfectly conveys emotions. Is illuminated from the inside through the frosted body of the robot, and expresses what he feels at the moment. The robot is able to wonder, to rejoice, to be sad and even to fall asleep when tired or bored. At the sight of this mils he wants to snuggle, this contributes and incredibly pleasant to the touch the material from which the body 3E-A18.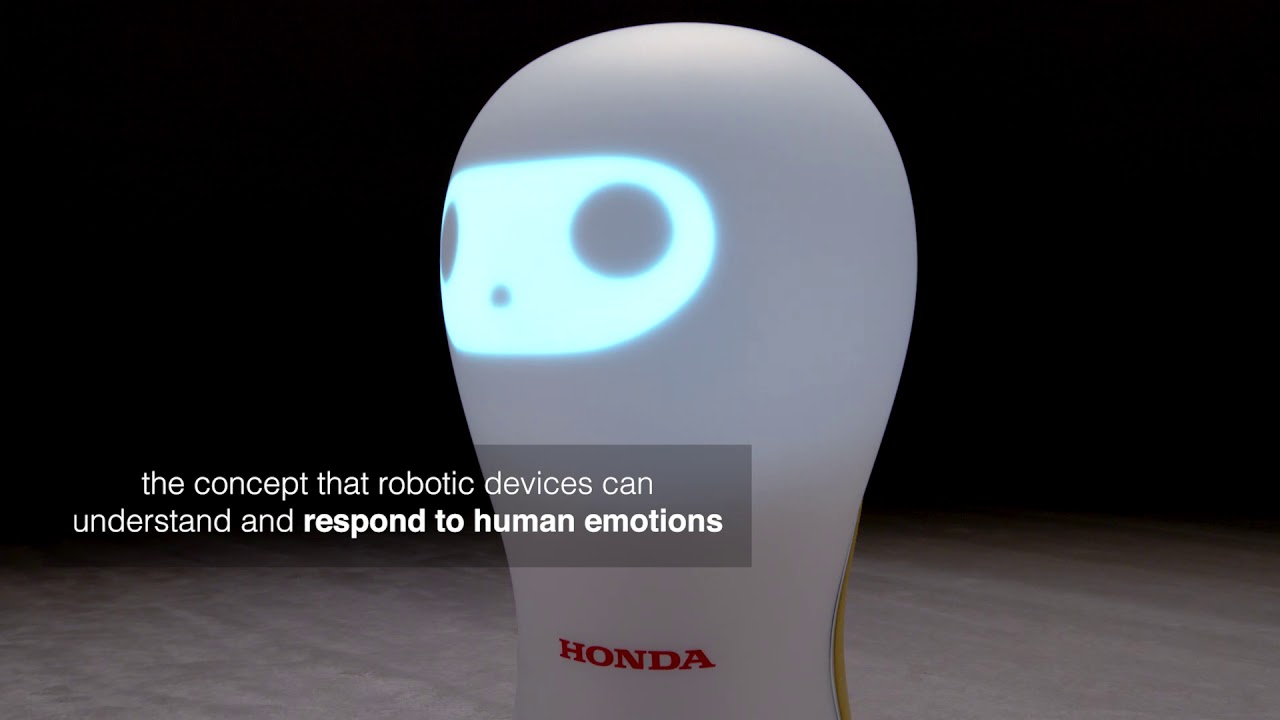 "Honda believes that robots will not become an obstacle in the way of man, will not come into conflict with him. We see the future of robotics the opportunity to improve the potential of humanity," said CEO R&D division of the Japanese company.
3E-A18 was originally developed in order to interact with people. Mostly with children. For movement it uses is built into the bottom of the platform with a wheel. The robot is able not only to Express their own emotions, but also to read emotions of the people around him, reacting to them appropriately. Honda hopes that in the future similar 3E-A18 robots will be able to work in airports, shopping malls, institutions and other organizations.
#CES 2018|, Honda introduced the emotional robot 3E-A18
Sergey Grey