If you are going to build a big farm for mining, there is always a number of issues. One of the most popular sounds like: how fast to move the equipment to another location? Solution — build a mobile farm, which can be a normal shipping container, stuffed to the eyeballs processing power, Wi-Fi transmitter and a cool cooling system. Take me where you want, put it where you like, start the unit and property Bitcoins — that's exactly what I propose to do is the guys from the company Envion, which is already announced on the website about holding the ICO.
The meaning of the invention that the container can be put into a truck and take it to a place where electricity is cheap. Or take the unit to the outdoors, hook it to the same mobile solar farm, mine, not to pay for the light and rejoice in getting huge profits. The guys from Envion even made a visual of a demonstration video about how their invention will change the lives of the miners, the guys from Green Peace and have a positive impact on the environment — the apparatus can be made completely eco-friendly renewable energy.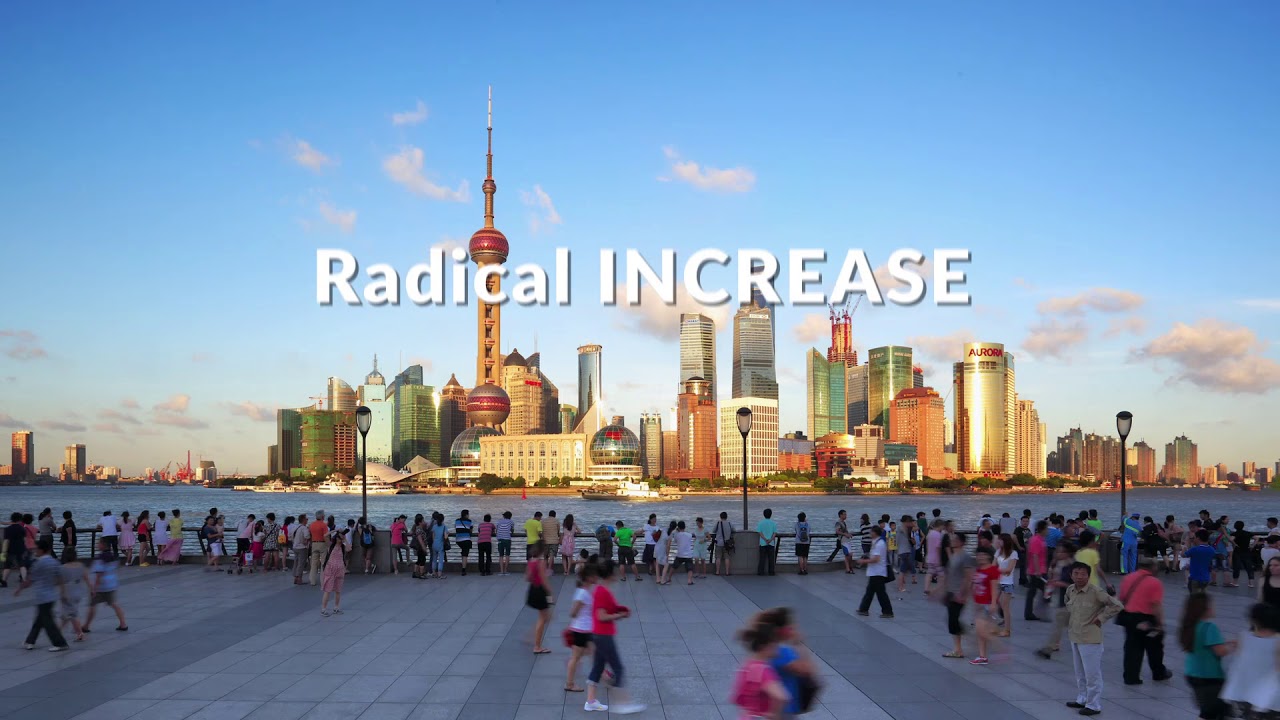 Participation in ICO stops several moments. And here are some of them:
As this unit to clear? I think, in Russia, for example, it is not so simple.
The mobile unit is very easy to steal, so you will need serious security, CCTV and alarm system.
How quickly they can produce and deliver another container? If conventional ASIC all lined up for the next few months, as you need to wait in this case? Year? For miner time is money, and, as can be seen from recent news, pretty serious.
Warranty service. Who and how to repair it in case of breakdown? How much will the specialist? Or a failed unit will have to take to repair under warranty myself?
And if security can be solved, seated on a stool next to grandma with a gun, the other moments on the website does not clarify. Which is a pity.
In addition, to invest in the project is quite risky, because, as seen from the table, investing in the project $ 1,000 in a year you can get back $ 1610, and profit for five years will amount to almost 18 thousand from one container. Investing 50 thousand dollars, in six years you can become a millionaire. But you can not be. It is stated at the bottom in small font. Yes, all the calculations presented on the website based on the estimated profit component of certain percentage, in addition, takes into account the current market trends, cost of equipment and so on.
In short, to invest in such a project is extremely risky, because profits can not get, because the potential payout is affected by too many factors.
Oh! It didn't happen. Sorry. That's all business.
Nevertheless, the idea with the container, powerful cooling and mobility is very good, so in theory nothing prevents enthusiasts to do business and create something similar with your own hands.
Any ideas? Visit us in the chat — let's discuss!
Mobile mining farm and muddy ICO
Vyacheslav Larionov