Company Robotic Turing Industries in the electronic letter "to the fans" told about the fate of the Turing smartphone Phone. We will remind, it was announced in April 2015. As the main features of the claimed strength, reliability and security of both hardware and software. The originally planned release date in the USA was August 10, but the release was delayed.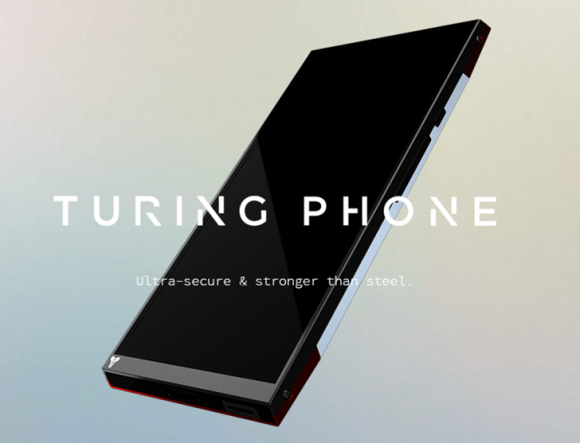 As reported by the manufacturer now, deliveries will start in April 2016. However, fans expecting a radical change — instead of the Android operating system will be used Sailfish OS from Jolla. The company has already proceeded to the final stage of testing a new OS. The developers not cite its speed and comfort of future users, Android applications can work on it without any problems.
Turing Phone has received a cryptographic chip that performs the encryption and decryption of all data. Thus, a secure communication channel is only used if you use two Turing Phone smartphone for data reception and transmission.
Turing Phone is equipped with 5.5-inch display with a resolution of 1080×1920 pixels, 13-megapixel main camera, 8MP front camera, Quad core processor Qualcomm Snapdragon 801, 3 GB of RAM, 64 or 128 GB of internal flash memory, battery 3000 mAh, LTE support.