8 niches that manufacturers are still not filled
Posted on 10-03-2015 at 15:16 by sir_smokalot – 85 Comments"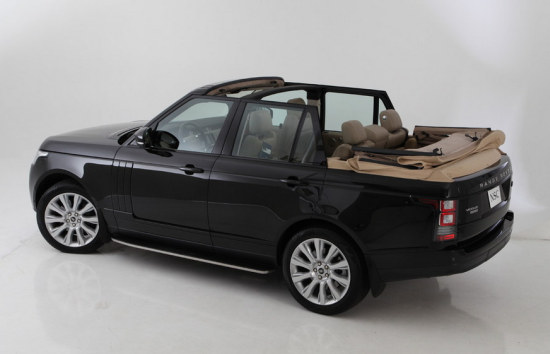 In the hunt for more sales are car manufacturers always looking for holes to fill. In particular, the German brands increased the number of models in the last few years at lightning speed. But how do we keep this? Some of the suggestions.
He previously specifically for BMW a suggestielijstje to have made, we now are a bit wider to the western industry:
– The (hot) hatch/estate without rear seats.
Because some people do not want children and never with more than 2 people sitting in the car, but a van is too lame and an MX-5 to be impractical.
– The narrow, tricycle-EV for in town.
The nice stadsconcepten of Opel and VW, we saw never more something. Toyota to something like that, but there may be more manufacturers the gap to fill between a elektroscooter and a Twizy.
– A superluxe Estate.
Someone said there 7 Series Touring or A9 Avant?
– The hot hatch in the A-segment.
Renault did for the Twingo RS 133, now the rest of the
– Full-size/four-door SUV convertible.
The Murano was a stub, but we are still waiting on a Ocean Drive with high seating.
– The small hot Crossover
A Juke Nismo RS is nice, but that can hotter.
– A European kei-car.
Japenners are fond of, and who are also not at all weird in taste. Maybe that Smart with a Kei Car-type can come to our hearts to steal?
– Track day specials of hot models.
Take a spicy car and casts all unnecessary stuff from it. Air conditioning, stereo, electric front windows and seats, insulation, the whole rataplan. Put extra-light rims on the options list, and make all the suspension is adjustable. Hardcore action.