European car sales 2014: the Netherlands rigid bottom
Posted on 16-01-2015 at 8:43 by sir_smokalot – 43 Comments"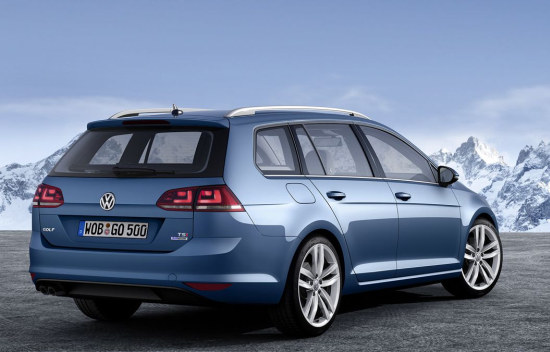 The European sales figures over 2014 are in, and the Netherlands last year was an absolute European luminary, albeit in a negative sense. No country performed as poorly as ours.
The entire line was in Europe, after the disappointing 2013 and an increase of the sell to see. All of the 12 months, performed better than in 2013, and 24 of the 27 measured EU-member states (of the 28th member state of Malta, no data) showed an increase compared to the year before.
The only descenders were Belgium (-0,6%), Austria (-4,9%), the Netherlands (-6,9%). Hooray, we are somewhere the best!
European market grows 6%
In total, 12.550.771 new cars were sold, compared to 11.879.573 units in 2013, an increase of 5.7%. The European car market, incidentally, is many millions smaller than the American and Chinese, but nevertheless, in terms of size is important, if you are assuming that each year worldwide, around 80 million cars are sold.
Risers
Of the large automobile markets did especially Spain the good, 18.4% more sales. For this there are 2 things to point out: first, it got the country last year, the biggest blow – and what hard goes down is also hard on – and secondly, stimulated the government to the purchase of new cars. So it was not purely the free market which are work did.
Below are the 10 biggest risers and the 5 largest European markets (source: ACEA):
LandJan – Dec '14Jan – Dec '13% Chg 14/13
Portugal 142.827105.921+34.8%
Ireland96.34474.367+29.6%
Croatia33.99727.802+22.3%
Romania70.17257.710+21.6%
Greece71.21858.694+21.3%
Hungary67.47656.140+20.2%
Lithuania14.50312.152+19.3%
Spain855.308722.689+18.4%
Cyprus8.3477.102+17.5%
Latvia12.45210.636+17.1%
LandJan – Dec '14Jan – Dec '13% Chg 14/13
Germany3.036.7732.952.431+2,9%
United Kingdom2.476.4352.264.737+9,3%
France1.795.8851.790.456+0,3%
Italy1.359.6161.304.648+4,2%
Spain855.308722.689+18,4%