ABN: slight growth EN-automotive, real recovery in 2015
Posted on 11-03-2014 at 7:53 by sir_smokalot – 8 Comments"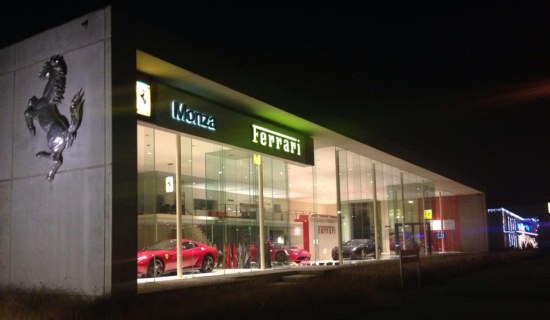 ABN Amro thinks that we are the worst in the Dutch car market, behind the back, but there is no reason excessively positive. In particular, the overcapacity in the industry must be corrected.
This writes the bank in its most recent Autoretail sectorupdate, who today appeared. Since the second half of last year, rising car sales light, and it is expected that this increase persists. Especially in the second half of 2014 will the business market to play a leading role, through the renewal of leases. This factor is that the emission standards are becoming increasingly strict.
Forecast 2014: 430.000 car sales
This year will be the sell, according to ABN with a 2 % rise, from 417.000 to 430,000 units. This is more than the prediction of the Bovag/Rai (400,000) and Aumacon (415.000). The penultimate forecast of ABN for 2014 lasted another account with 450.000 sell.
2015 should be all better, then we will according to ABN back on a half a million sell sit, the same level as 2012.
Bankruptcies
Despite the slightly positive projections, the number of bankruptcies is still a while on the high side, by the aforementioned excess capacity and as "that number is always after-the rave in the economic development". In 2013 peaked the number of bankruptcies in the Dutch automotive industry. Eventually, it came to 238 locks.
Photo: autojunk.nl
Update 12-03: The large, publicly-traded Stern Group presented today the annual figures. This is expected in 2014 not more to sell than in 2013.
Update 2: also the ING has his prediction is made: 425.000, new cars in 2014, 460.000 in 2015.