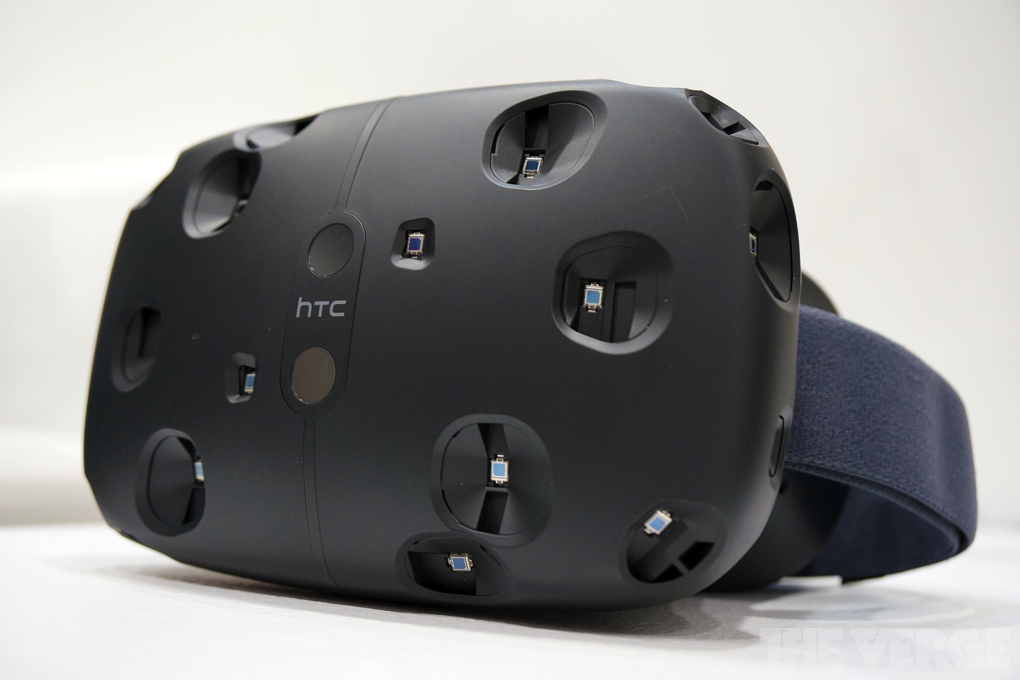 In the market of virtual reality there is a situation that the palm will fight three headsets. The first Oculus Rift, owned by Facebook, the second – PlayStation VR, developed by Sony engineers, and the third – Vive from HTC and Valve. All three headsets, judging by the statements of their developers, to go on sale in the first half of 2016, however, nobody today has any exact release dates. The silence were first to break the representatives of HTC.
The official blog of HTC issued a statement in which the representatives of the company appealed directly to the developers who create software for a future VR headset:
"Since the announcement of the HTC Vive headset we have focused on developing content for it, while improving technical features, design, convenience, as well as establishing contacts with new partners from the gaming industry. With the help of Valve, we have extended DevKit Vive among developers and manufacturers of VR content, including those working in education, medicine and trade. In early 2016 we will be sending out extra sets 7000 set. Vive the commercial launch is scheduled for April 2016".
Well, if Vive will be available in April, you need to believe that marketers Sony and Facebook will try to keep up with its competitor. Sony representatives have repeatedly stated that the launch of the PlayStation VR is scheduled for the first half of 2016. As for Facebook with their headset, they have several times postponed the release of the Oculus Rift to postpone it again. To miss a chunk of the market now for them would be a grave strategic error.