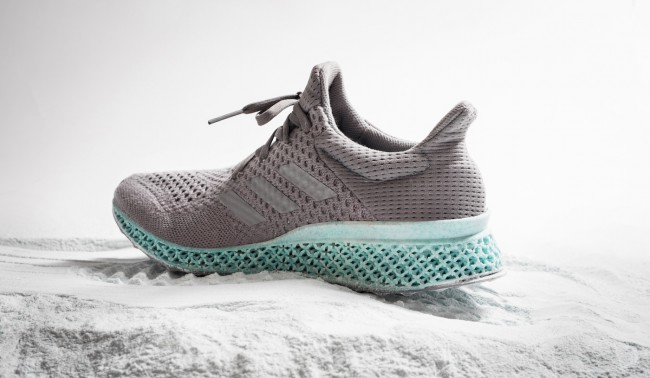 Adidas is actively working on finding ways to use modern technologies of waste processing in the manufacture of shoes. So, this summer the company introduced shoes, almost entirely made of oceanic debris. This product marked the beginning of the collaboration between Adidas and Parley — organization, fighting against pollution of the world ocean.
Now Adidas has gone a step further: the company has released a new, printed on 3D-printer sneakers, made of polyester and Gill nets (such networks are usually used for fishing). The upper part of the Shoe is also made with the use of plastic waste from the ocean, making the new concept to eco-friendly shoes.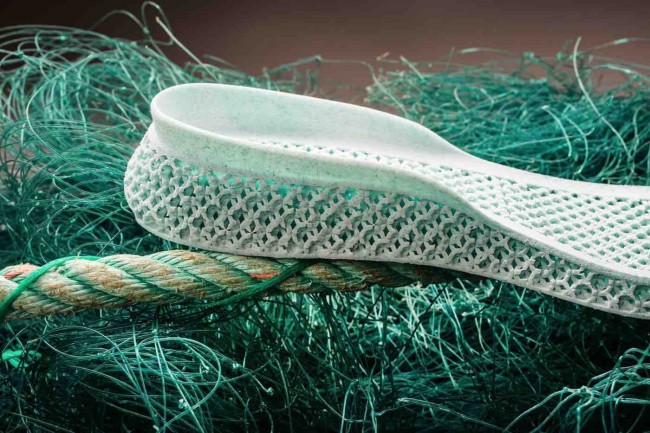 At the moment there is no information when these 3D-printed running shoes made of recycled waste is expected to hit stores, but Adidas and Parley claim that this is their immediate goal.
According to the materials Engadget.com