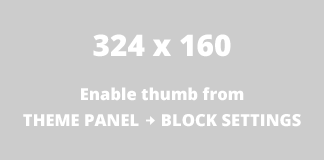 Operating system Firefox OS was introduced to the public in 2013 as a web-based alternative to iOS and Android to budget smartphones. Having lived...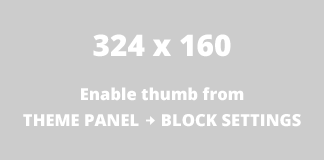 The NASA probe "New horizons" has given us another historic photo. At first glance, this small point does not cause any particular emotion, but...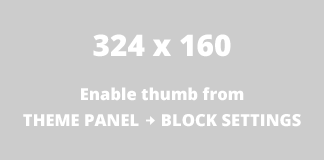 Very soon, literally in a week, without exception, all fans of the Star Wars Saga will flock to the theaters to see the story...